Men hit their style prime when they get to 30, a new study claims.
Thats the age when men finally feel confident in their grooming and fashion choices, after years of experimenting with both.
By the time most men reach their peak, theyve tried out three different facial hair styles, four hairdos, and five fashion staples and five overall looks.
But its style alone isnt enough. Honesty, intelligence and success have been rated as the top three values for men and it takes slightly longer for them to get the perfect combination of style and substance; its only when the average man reaches 35 that he manages to juggle both.
Men believe that footballers are among the groups who manage to nail that heady mix successfully (questionable), with their style on the pitch being most celebrated, closely followed by their fashion sense and facial hair styles.
AdvertisementAdvertisement
The study of 2,000 men, conducted by Braun, found that when it came to style, 40% of those surveyed would describe their style as casual, and 20% as cool.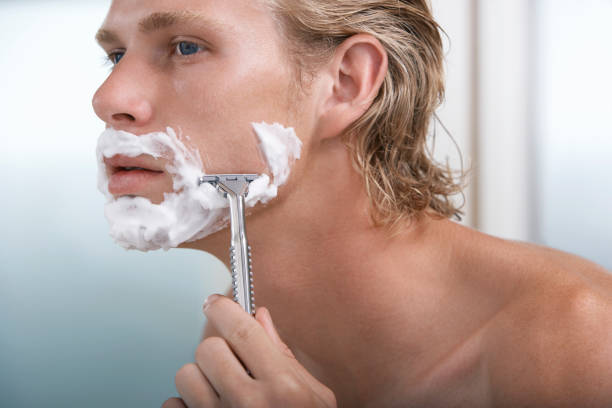 More than four in 10 said that their look varied ahead of reaching their style peak, with 66% admitting to choosing a style because it was popular at the time – despite not feeling that comfortable in it.
Researchers also found that the average man spends £310 on each new look that they try.
When it comes to shaving and grooming, having the know-how on the best technique for each look is important, but it helps to start with good quality tools in the first place, says Braun expert grooming ambassador, Dan Gregory.
From my experience, men are after style and substance when it comes to their grooming products and Braun delivers both.
MORE: Its not just about the expertise, or lack of: Why I dont like receiving oral sex
MORE: Is hair and eye colour genetic?
AdvertisementAdvertisement